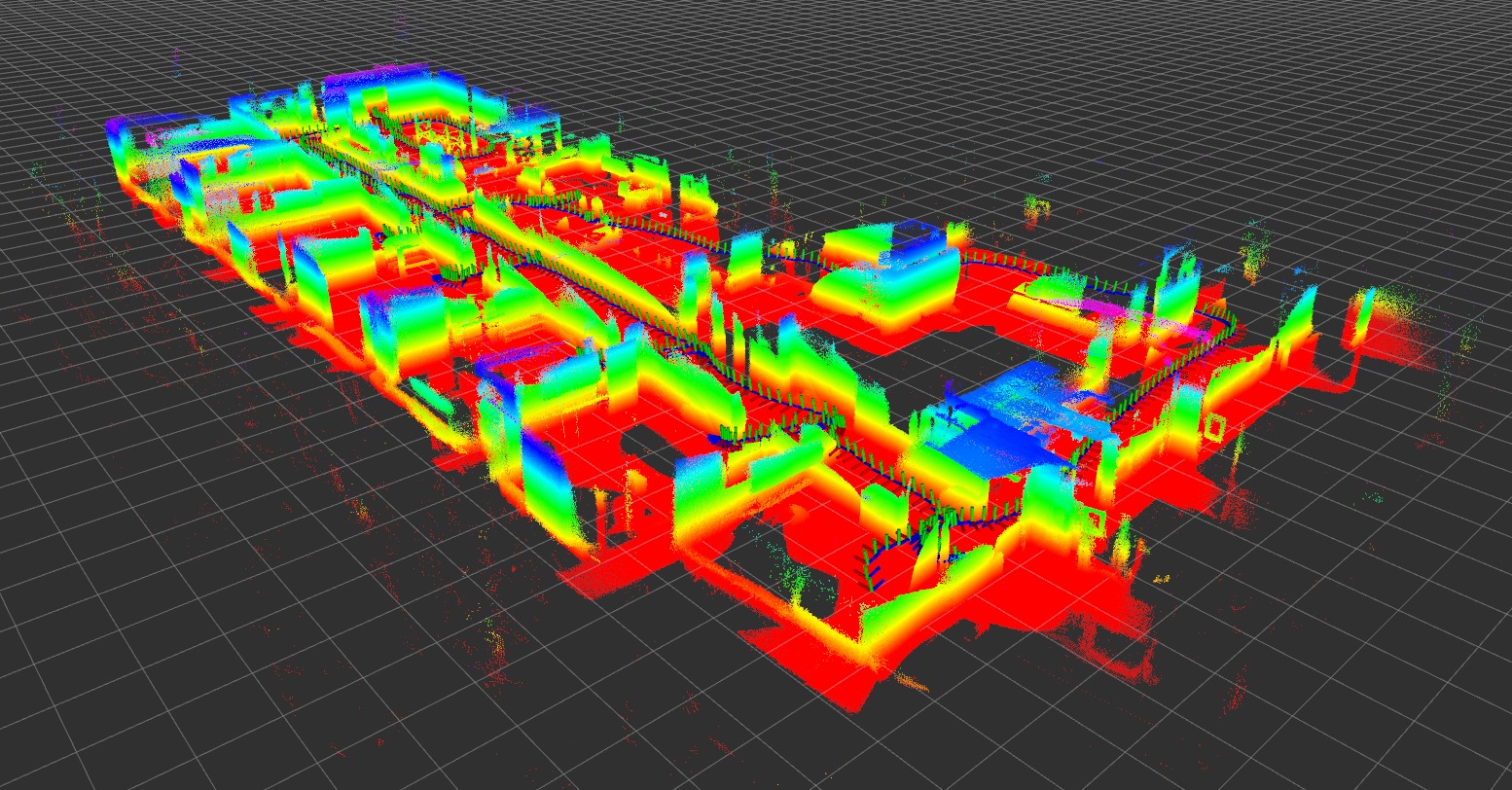 The GRASP MultiCam Data Set
The GRASP MultiCam data set combines recorded images from a synchronized stereo monochrome camera and IMU with those from a depth sensor. The stereo camera / IMU device allows for accurate Visual-Inertial Odometry (VIO), which can then be used to recover 3D structure from the depth sensor point clouds.
The data covers indoor and outdoor scenes. The recording devices are always carried by hand. All data is in ROS bag format.